cushions and pillows.
Designed by you.
Made by us. Custom designs, shapes, sizes and  fills. Together, we'll make cushions and pillows perfectly comfortable!
Outstanding Customer Care
Over 15 Years of Soft Furnishing Experience
What we do
We specialise in making comfort.
Cushion inners, pillows & sofa backs in custom shapes, sizes, fills and more.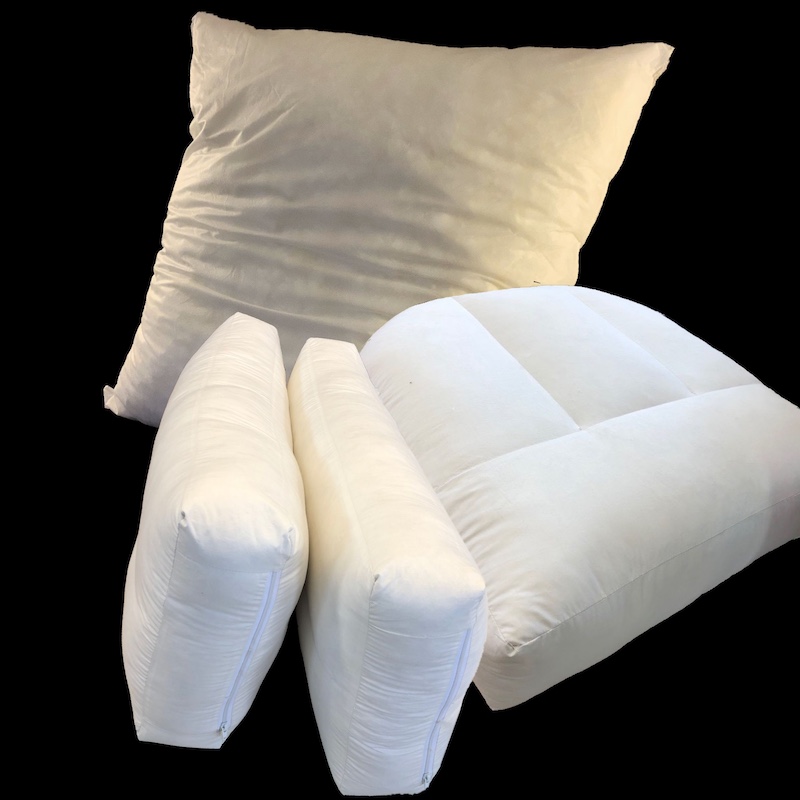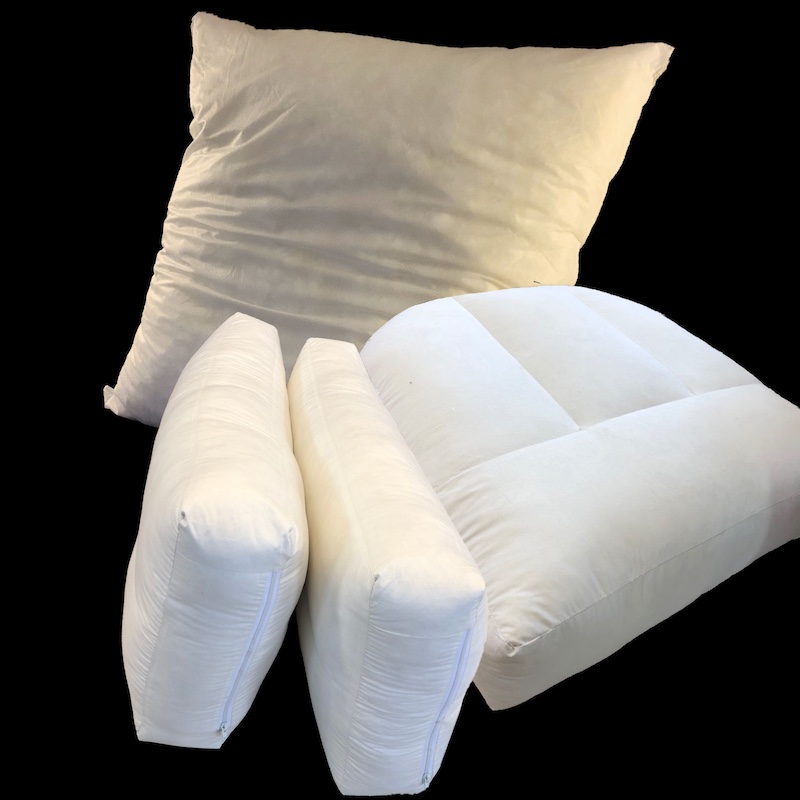 Let's keep this simple! You can order cushions and pillows in any shape or size you desire!
Custom shapes
Custom sizes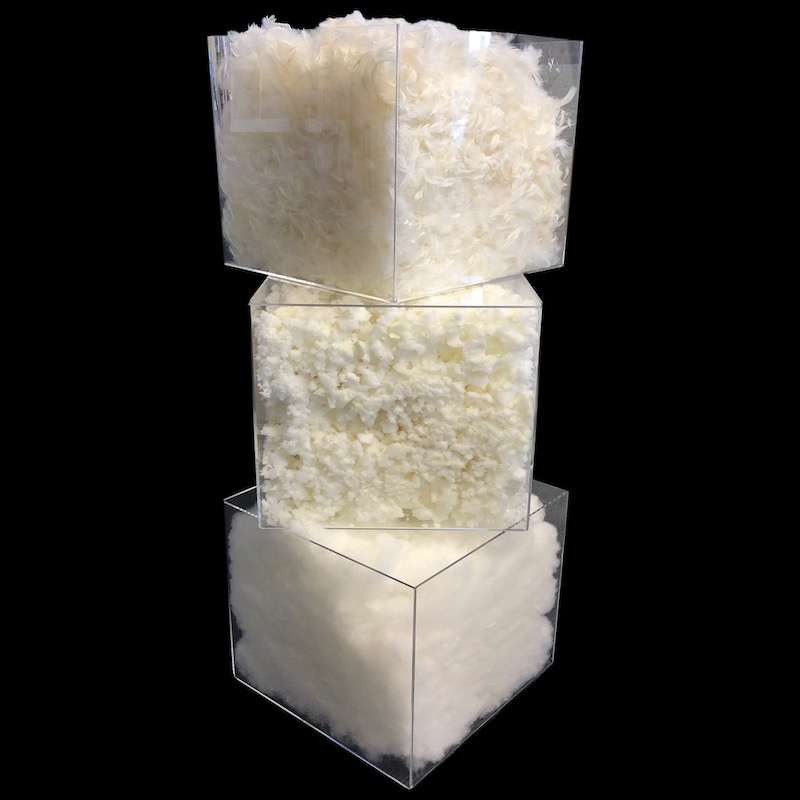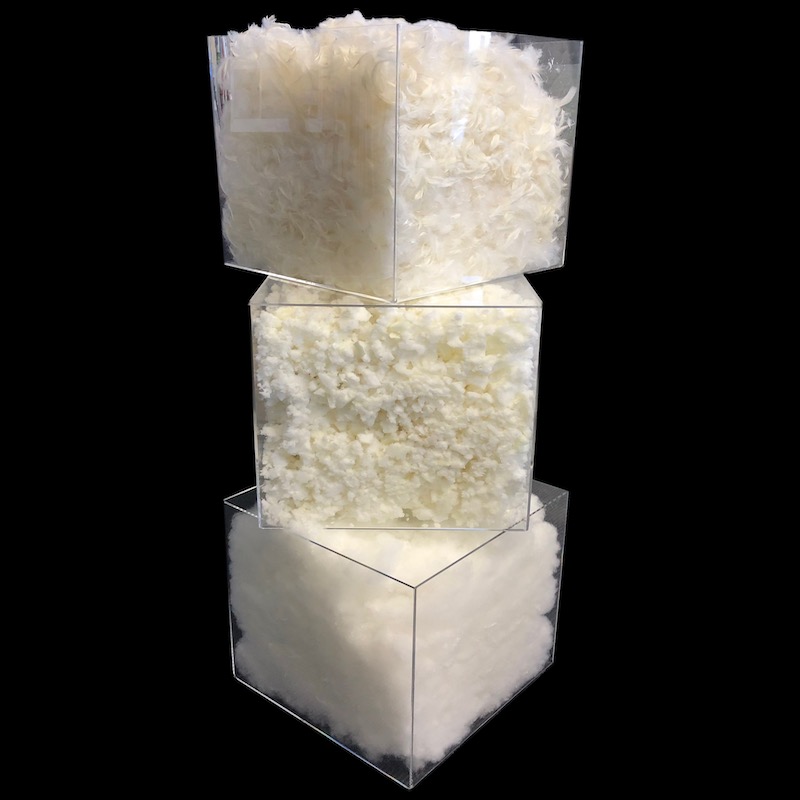 It's your cushion, so your fill is your choice! Select fibre for a lightweight cushion or go for the luxury of a supportive memory foam chip fill. You can blend fills to get the best of both worlds.
Pure Fills
Choose a Pure Fill for a fill of 100% of the same quality material.
Fibre – polyester
Memory Foam chip
Duck Feather
Blended

Fills
Blend any combination of Pure Fills. Popular blends are:
Duck Feather and Fibre
Memory Foam Chip and Fibre
Duck Feather and Memory Foam chip
Proprietary Blends
We can even create a proprietary blend so you can provide you customers with a guaranteed standard fill every time!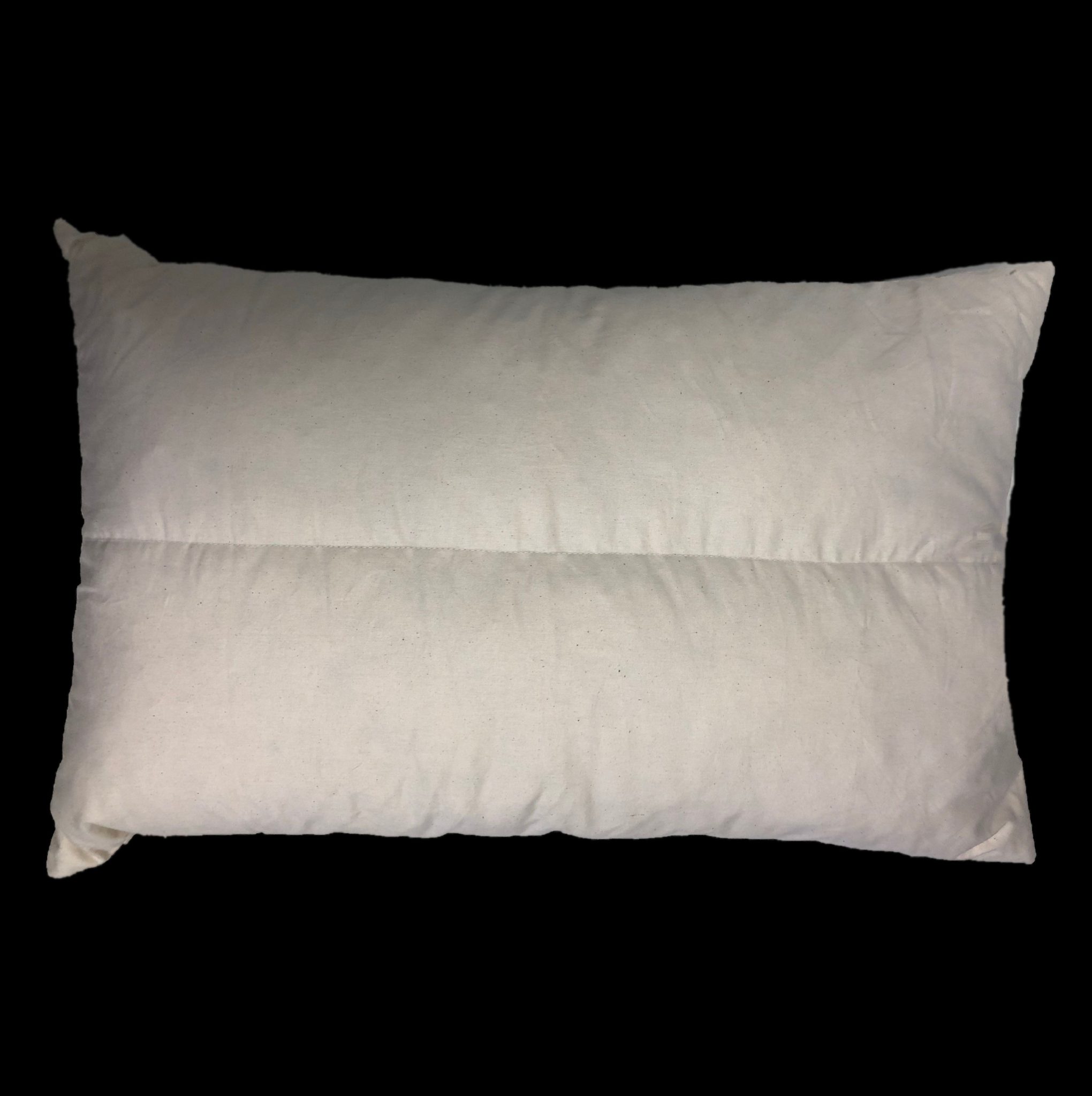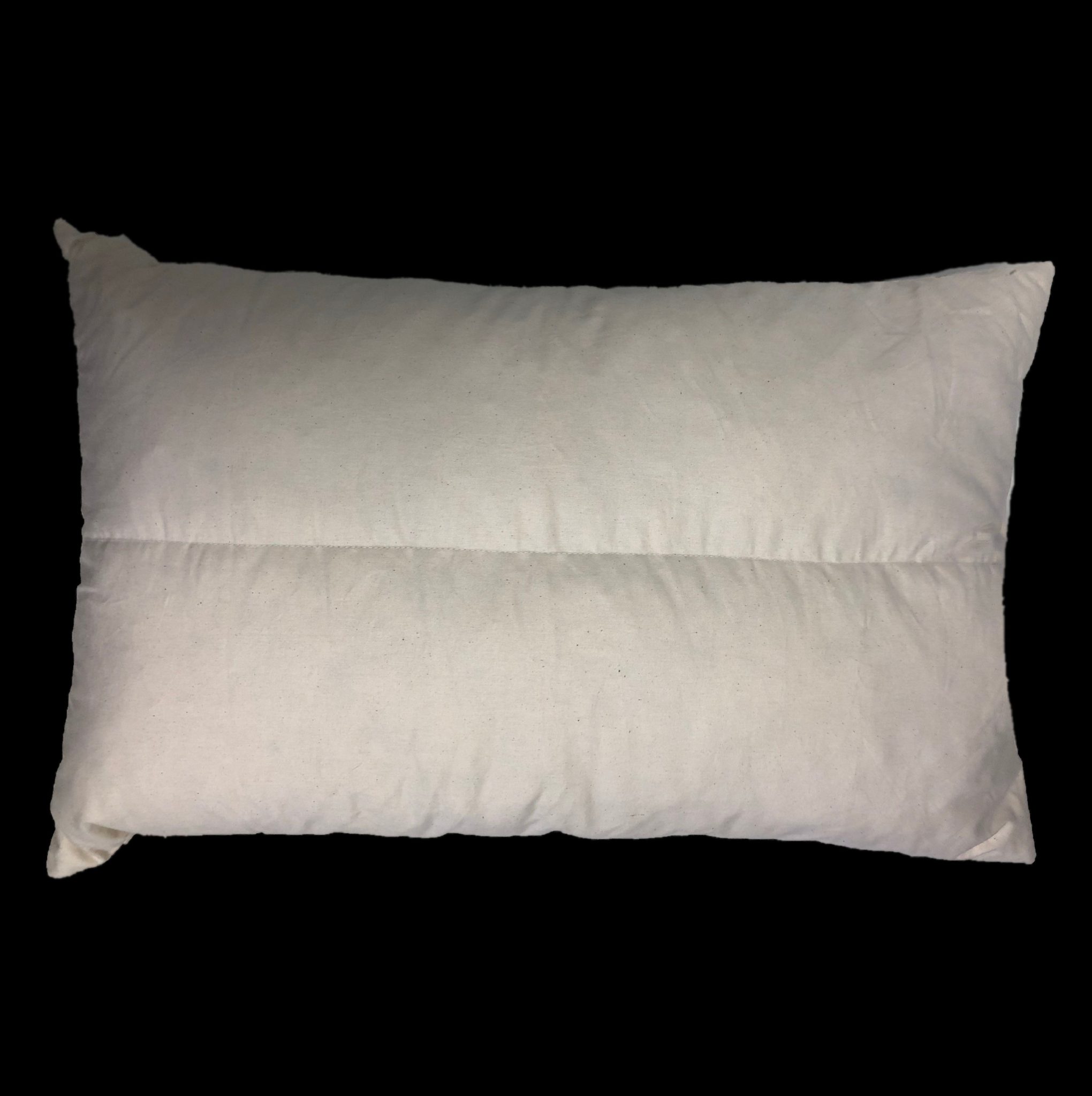 Love your cushions luxurious with long lasting plumpness? Our options allow you to customise your cushions for even more comfort.
Duvet Wrapped Cushions
Super luxurious. The ulitimate in support and comfort.
A foam core is wrapped in a case filled with our feather/fibre blend or pure feather.
A wrapped foam core cushion has firmness and support from the foam and softness and comfort from the fill
Baffles
Baffles ensure even distribution of fill and help to maintain that plump look
Sofa Backs
Sofa backs need to withstand years of use, making foam and baffles ideal for furniture
high density foam cushions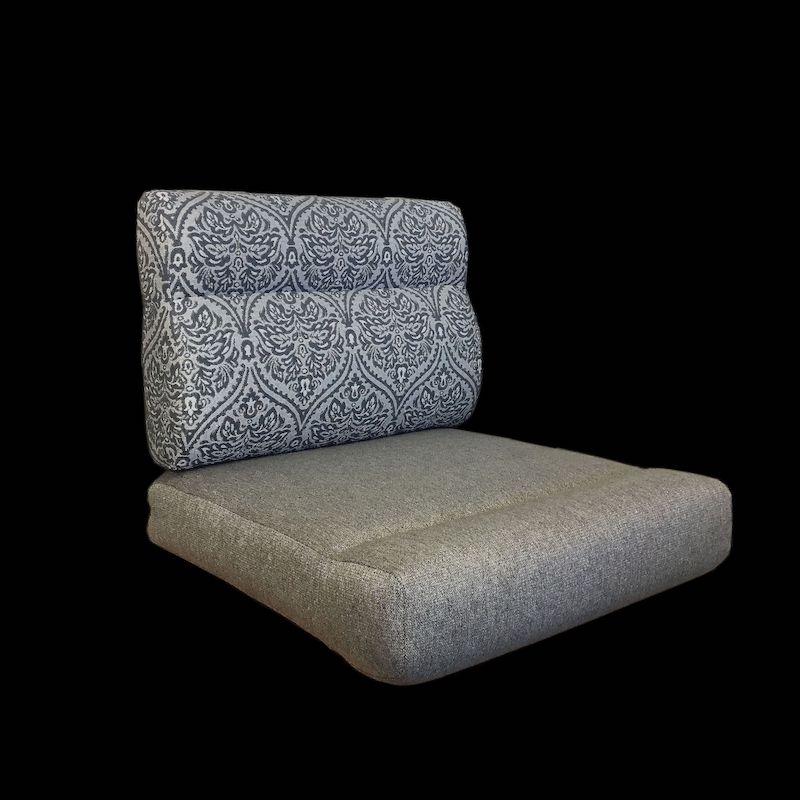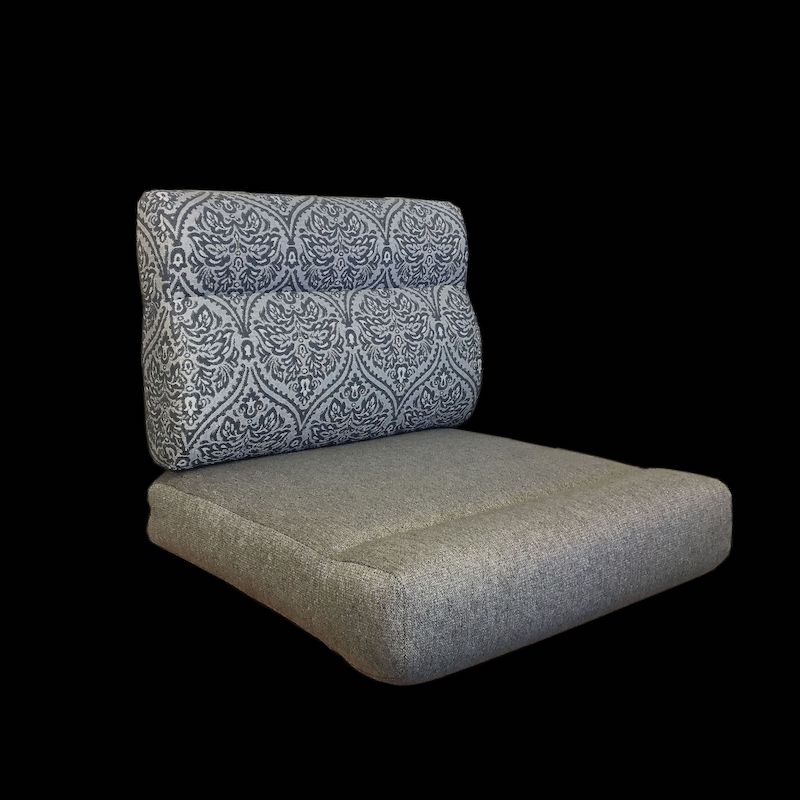 Looking for a top quality foam cushion squab? We can help there too! Our team of specialist pattern makers, cutters, sewing and upholstery specialists can cover high density foam in a gorgeous fabric of your choice.
Wrap around cushions
Contoured cushions
Moulded cushions
Fabric from NZ's top fabric houses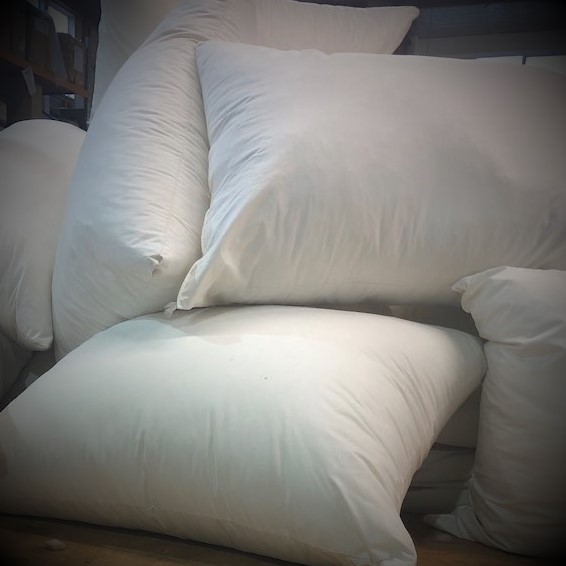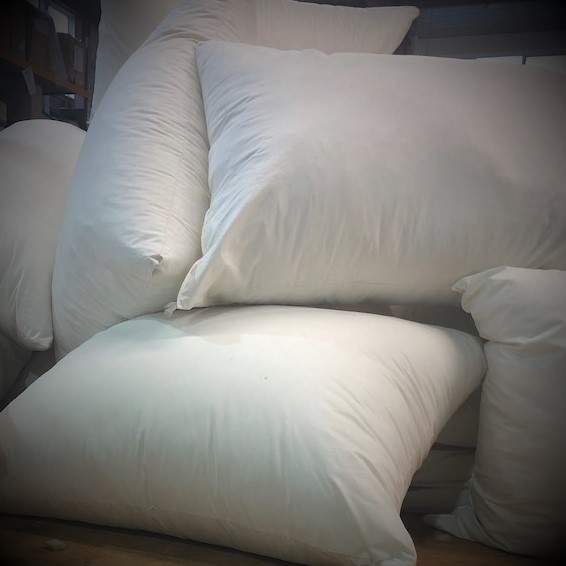 Made with non woven ticking and 100% polyester fill, our disposable pillows are economical and practical. They are ideal pillows for healthcare and beauty industries where hygiene and avoiding cross contamination are priorities.
Cost effective
Reduce risk of cross contamination
Clinical facilities such as hospitals medical practices, physios, chiropractors
Residential care or rest homes
Beauty salons, massage therapists
Available in custom shapes and sizes including tri pillows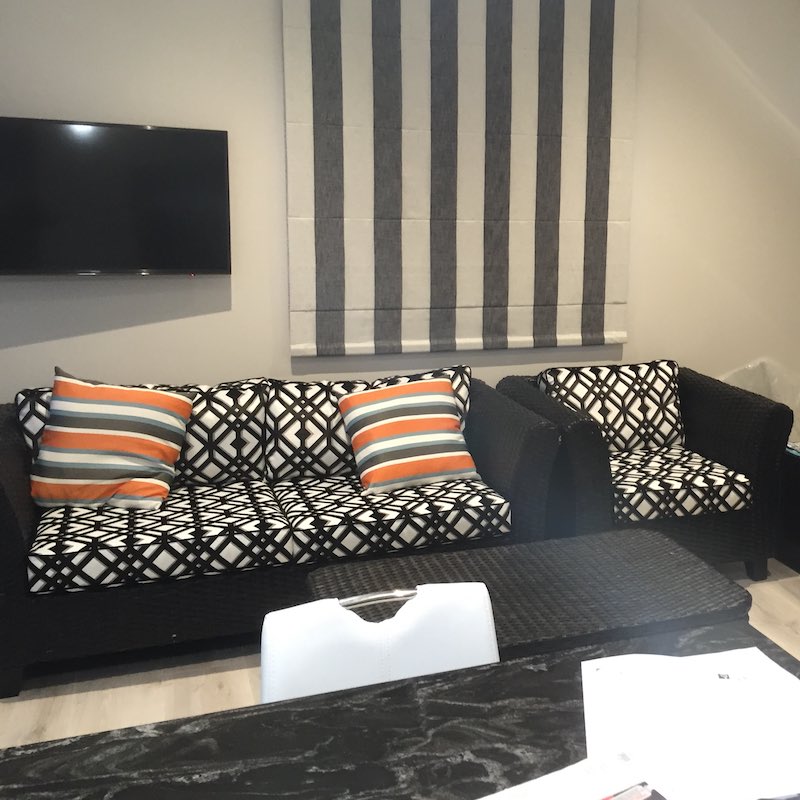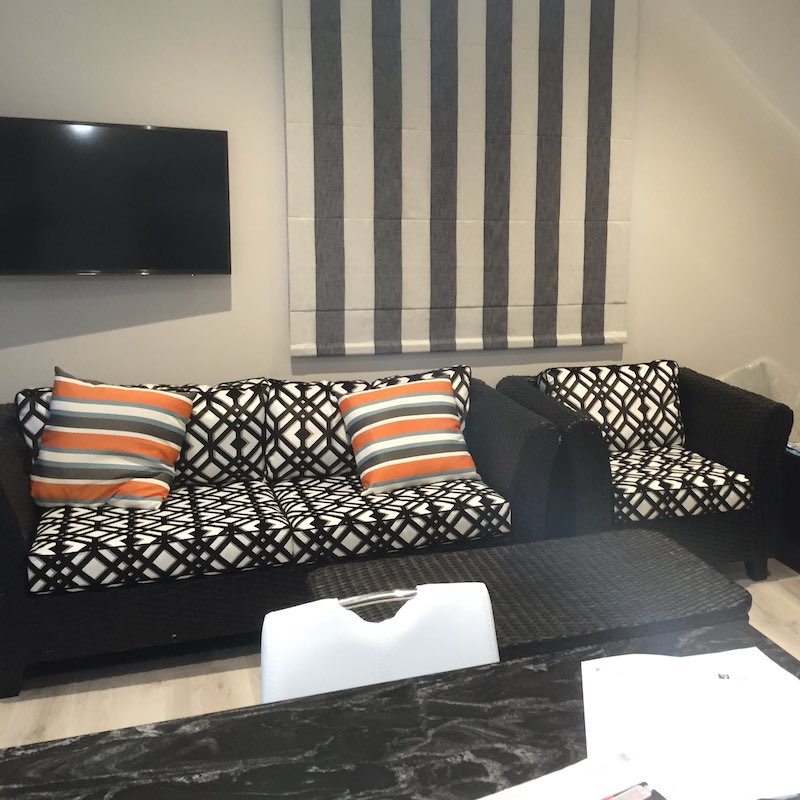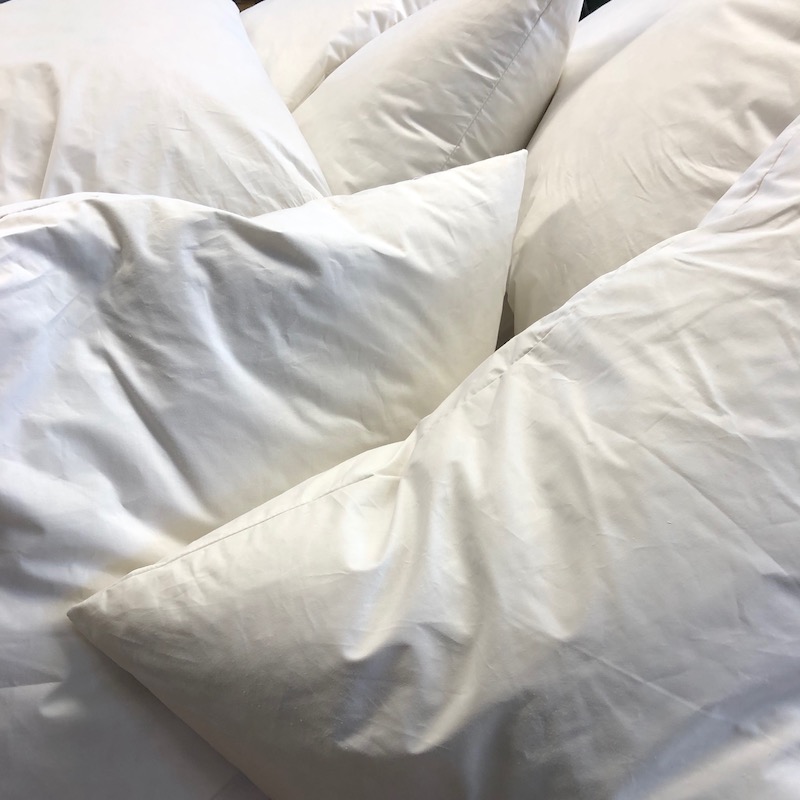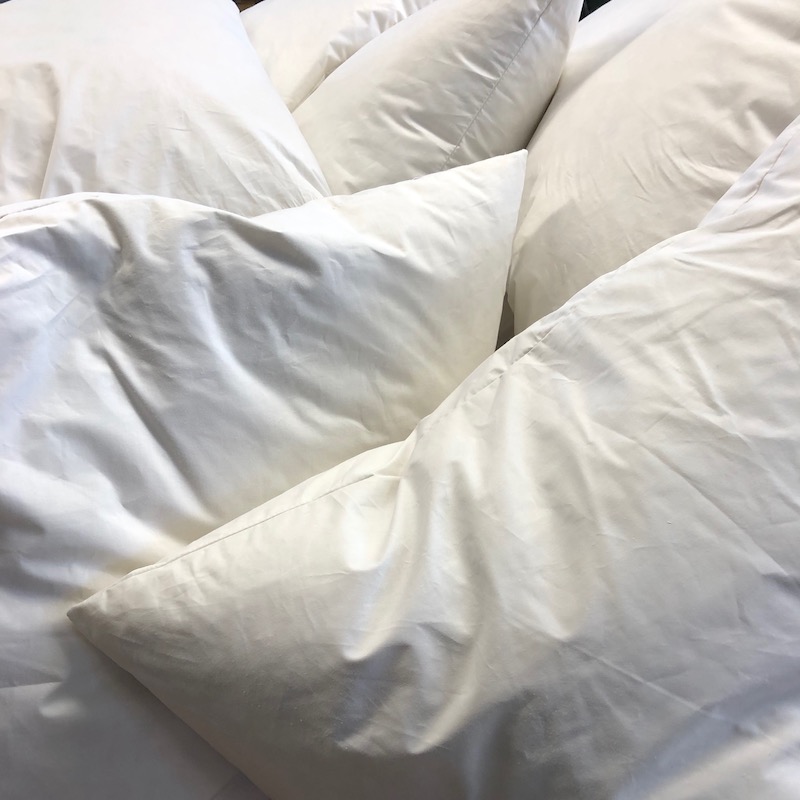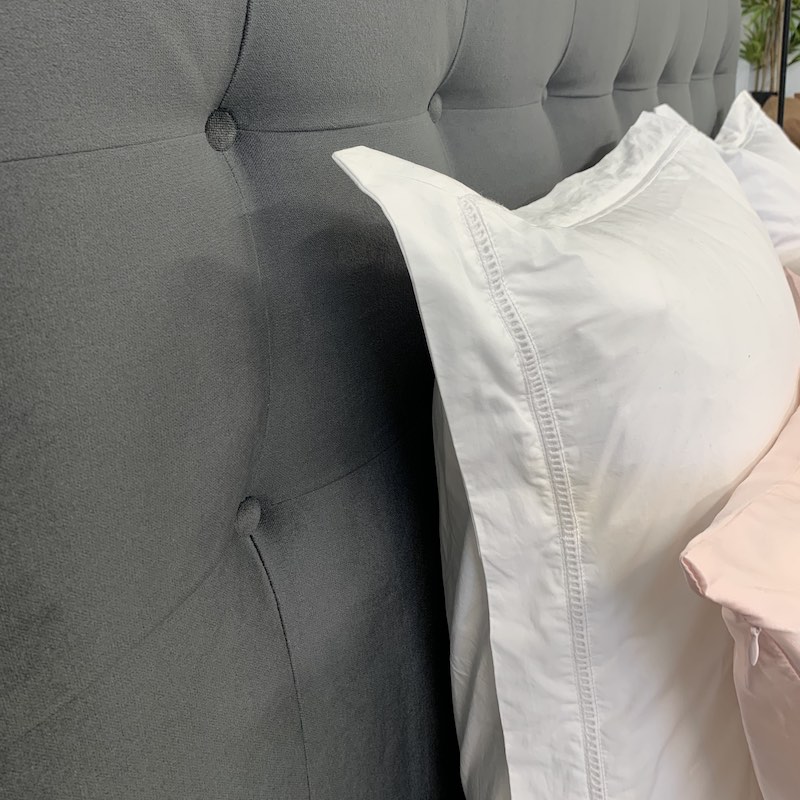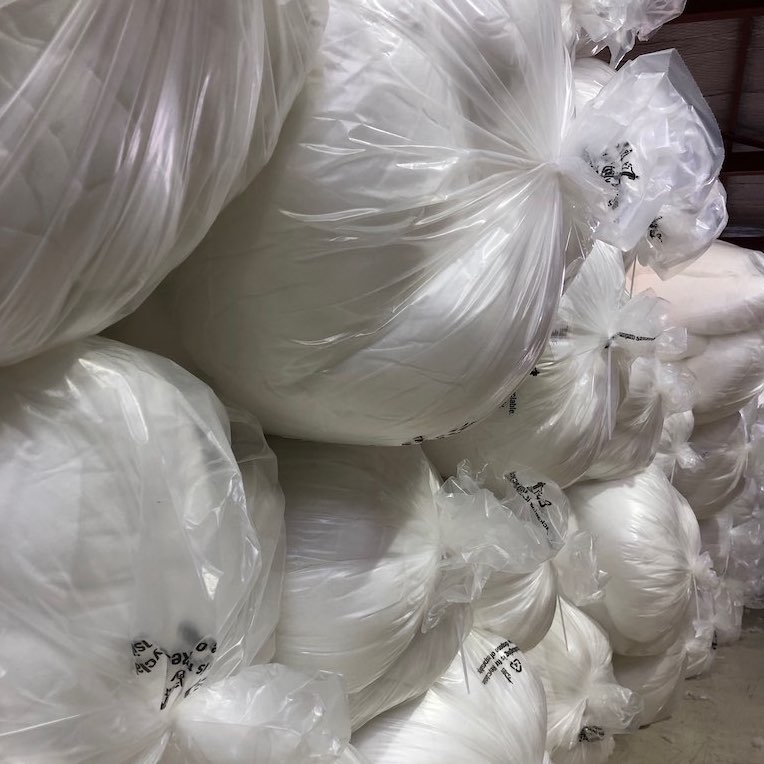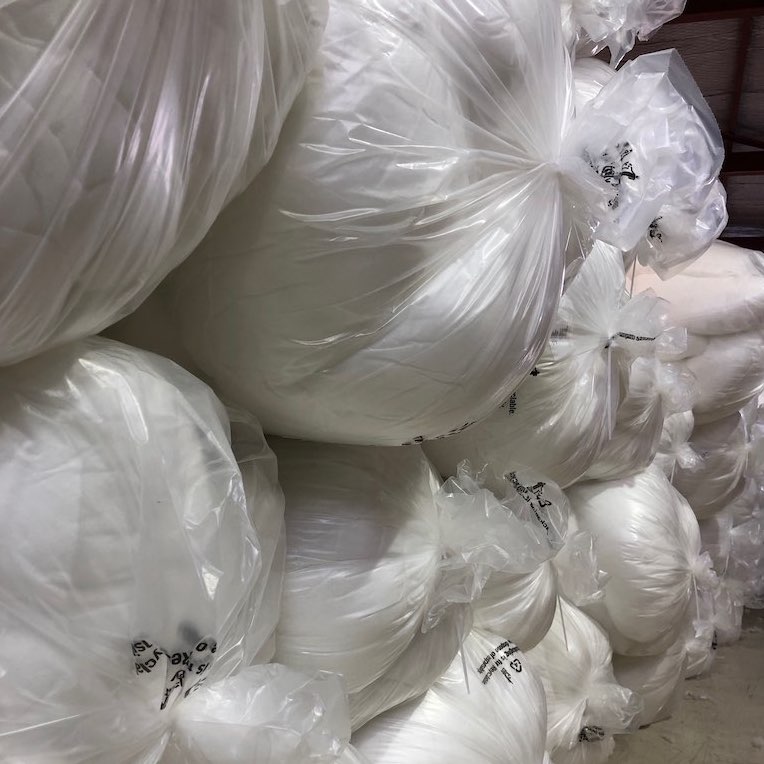 Get in touch with us
Ask a Question or Request a Quote
Location
9 Copsey Place, Auckland, 1026 NZ
Open Hours
Monday – Friday: 8.00am – 4.30pm
Complete the contact form below and we'll be in touch.