custom made comfort solutions.
Enjoy top quality products and outstanding customer care from a leading cushion and pillow manufacturer.
A specialist cushion and pillow manufacturer, we custom make soft fill cushions and pillows, sofa backs and high density foam cushions. We supply a diverse range of industries including hotels, healthcare, furniture makers, interior designers, hospitality & retail. Made in New Zealand from quality materials by experienced soft furnishing experts.
What we do
Customised Comfort Solutions
Cushions | Pillows | Sofa Backs | High Density Foam Cushion Squabs | Headboards | Bulk Cushion Fill
custom sizes and shapes
We make cushions in any shape or size you like.
custom fills
Fill your cushions with your choice of fibre, feather, memory foam or a blend of any of these. We can even create a proprietary blend just for your customers.
custom options
Add options for the ultimate comfort. Luxurious sofa backs, a foam core for extra support or baffles for that everlasting plump pillow.
High Density Foam
High density foam cushion squabs upholstered in the fabric of your choice.
Headboards
Luxurious headboards crafted by our team of soft furnishing experts.
Bulk Filling
We supply bulk cushion filling for any sized project.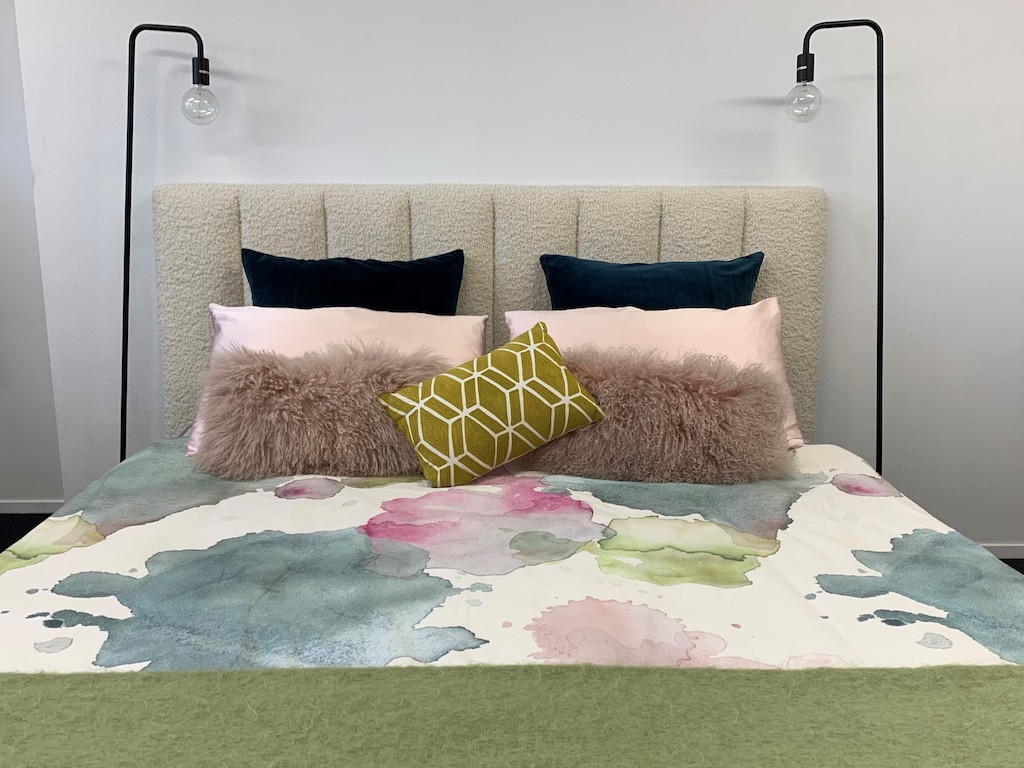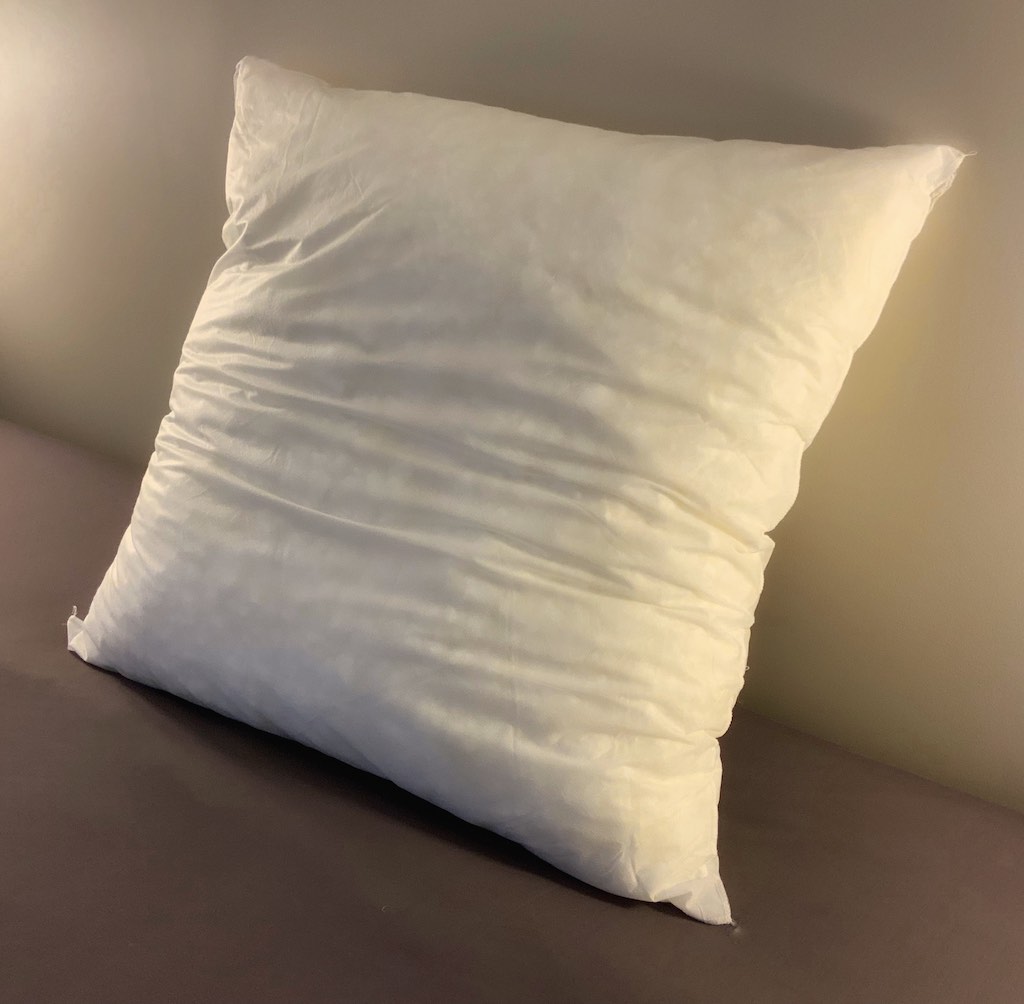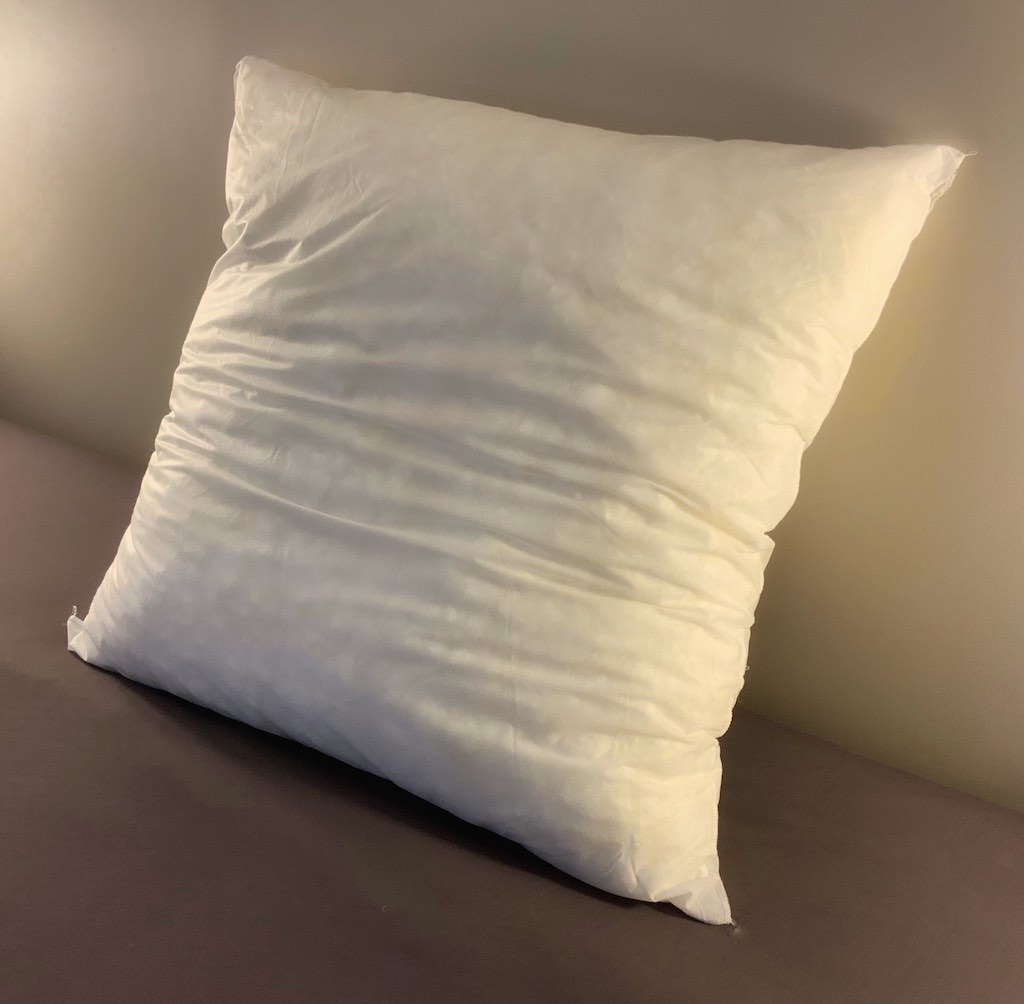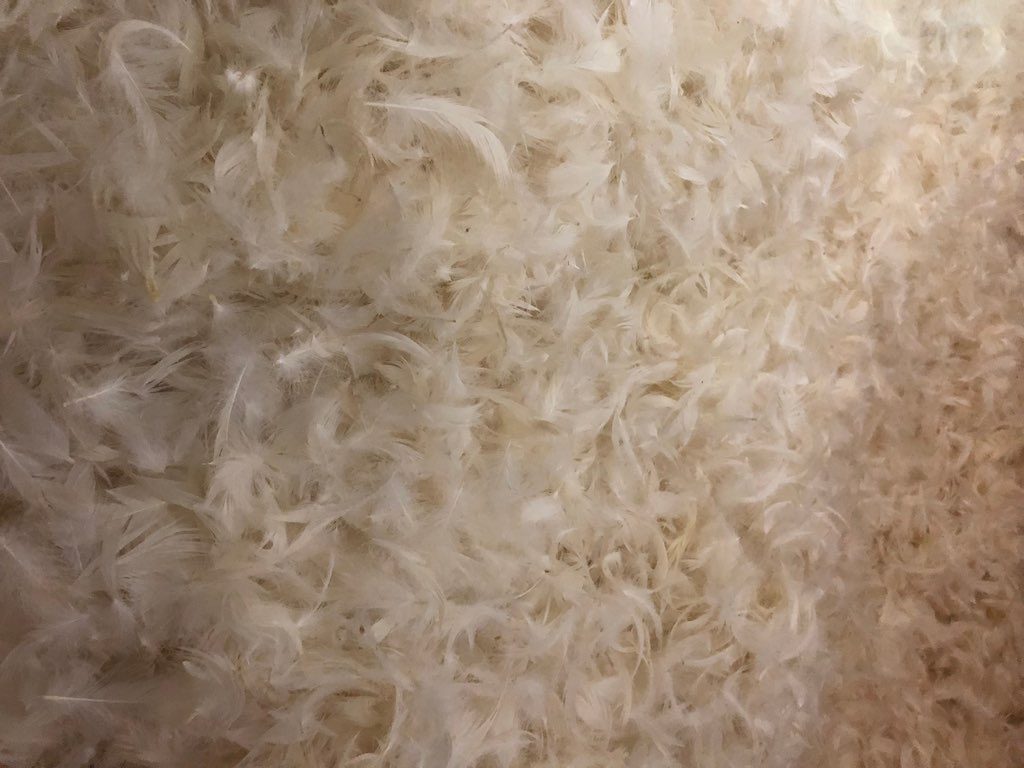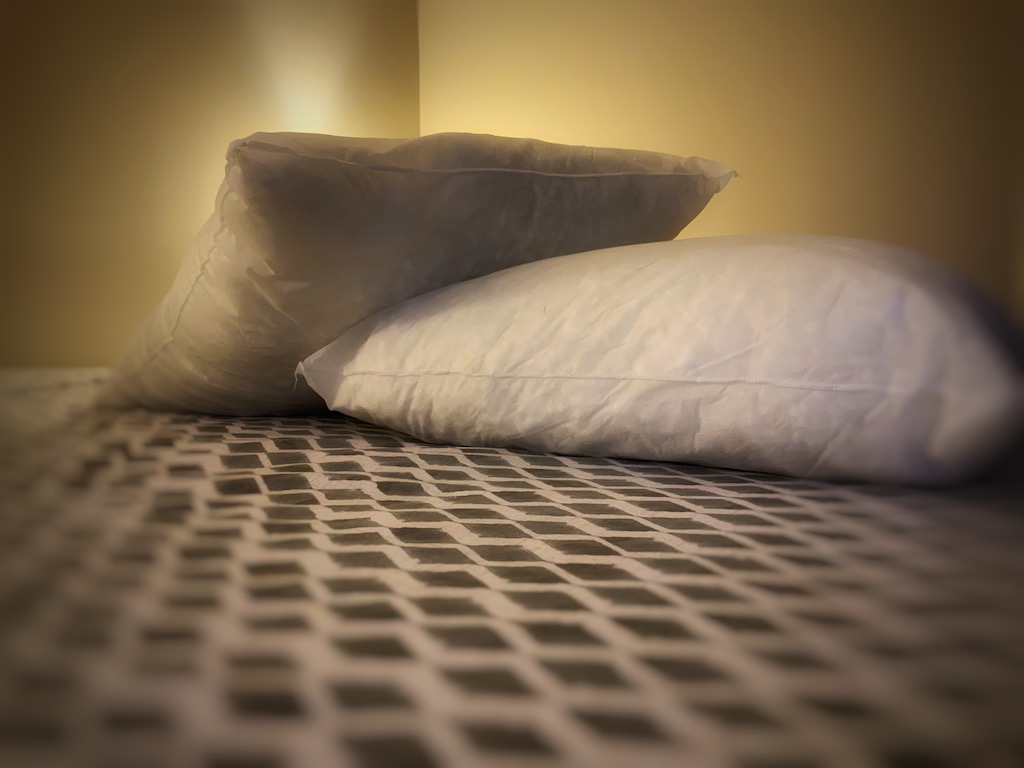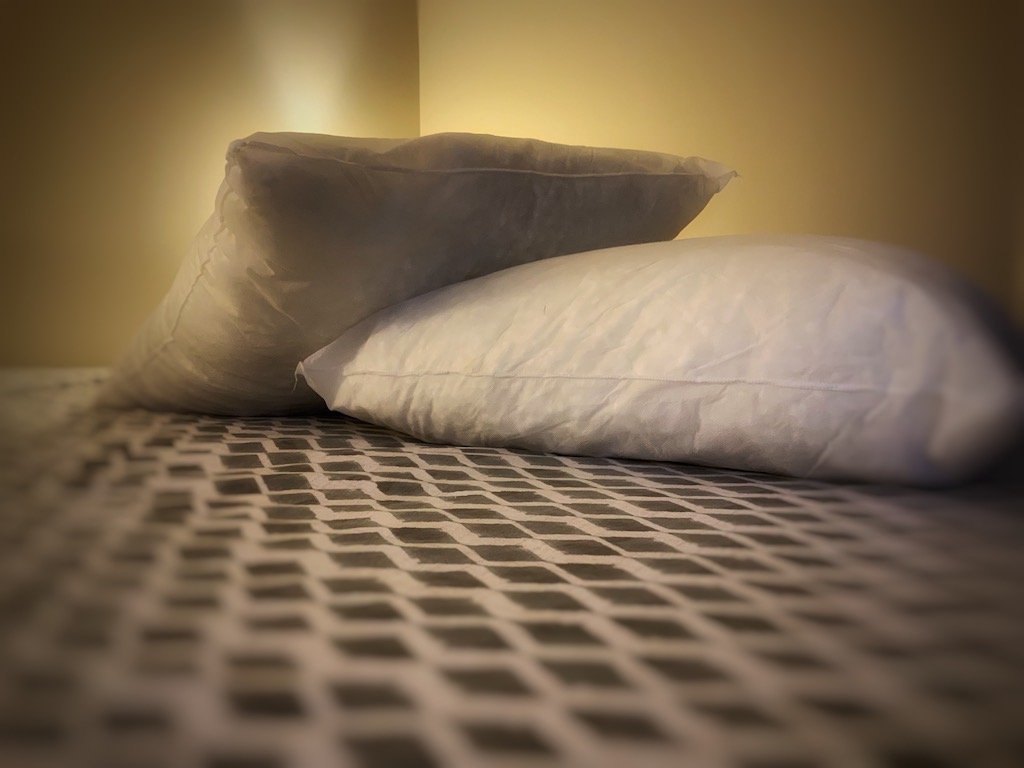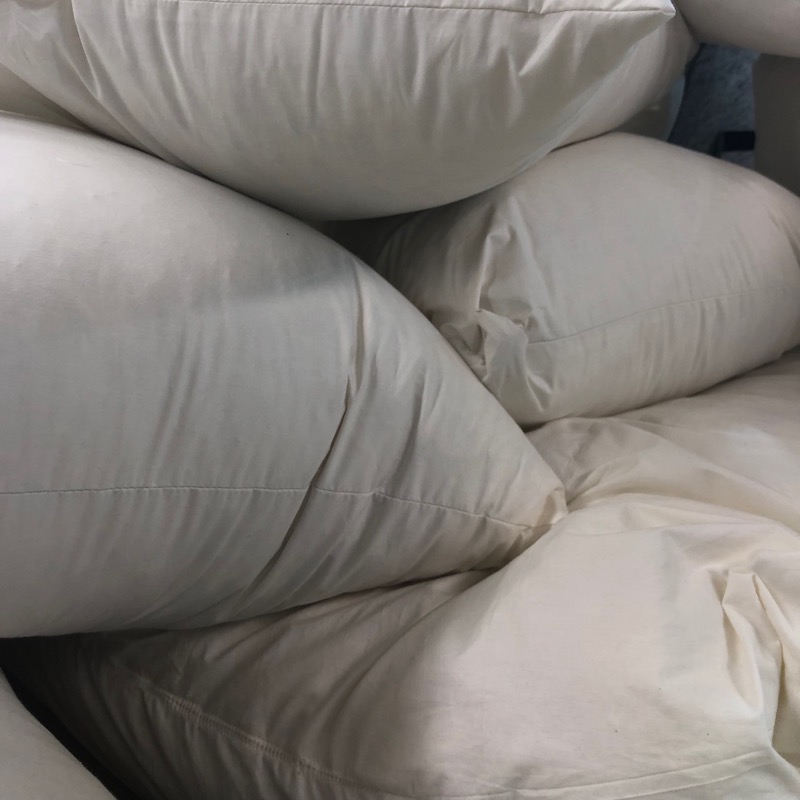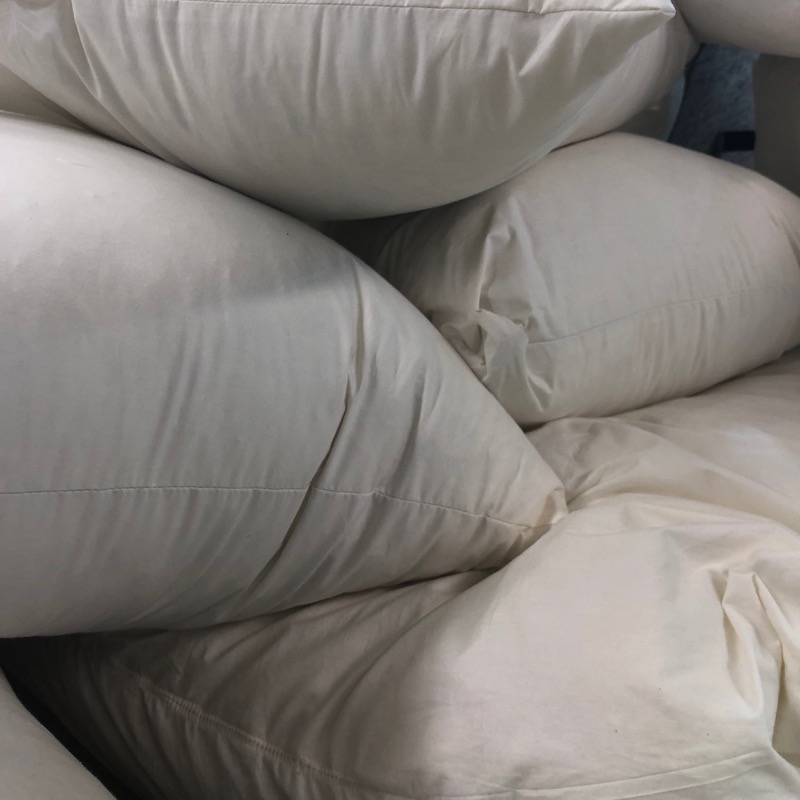 get in touch with Us
Ask a Question or Request a Quote.
Location
9 Copsey Place, Avondale, Auckland 1026 NZ
Open Hours
Monday – Friday: 8.00am – 4.00pm
Complete the contact form below and we'll be in touch.