Bulk Fill
Soft fills – Fibre, Feather, Memory Foam Chip, Foam Chip and Blends.
Choose from our quality pure fills or a blended fill, perfect for your project whether big or small. Made in NZ.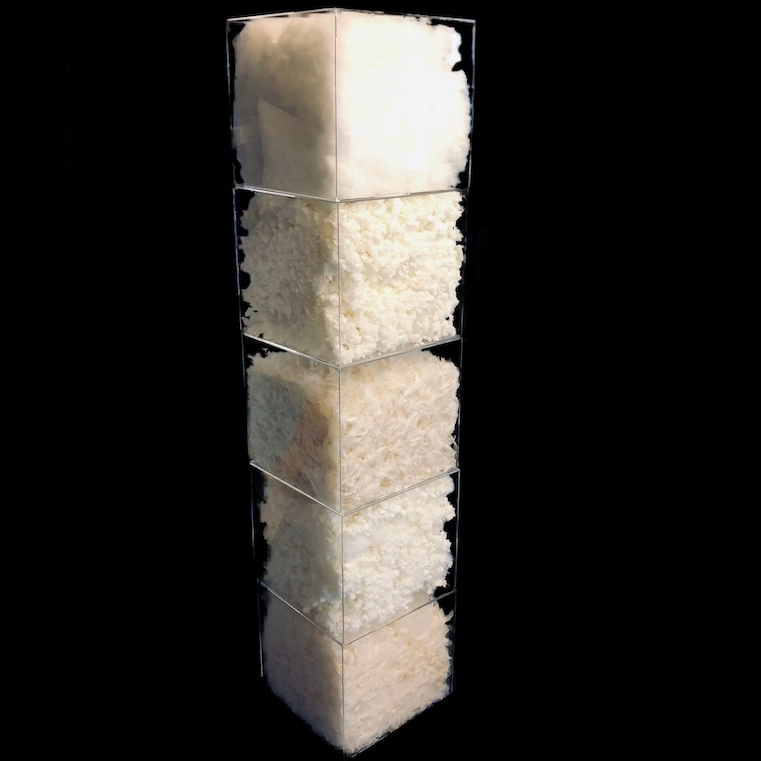 We supply quality soft fills, made right here in NZ  in 10kg bags. Perfect for so many uses, whether you are a commercial or educational organisation or working on a project of your own.
Pure Fills
Choose a Pure Fill for 100% of the same quality material.
Fibre – polyester
Memory Foam chip
Foam Chips
Duck Feather
Blended

Fills
Blend a combination of Pure Fills.
Duck Feather and Fibre
Memory Foam Chip and Fibre
Foam Chip and Fibre
Proprietary Blends
We can even create a proprietary blend so you can provide you customers with a guaranteed standard fill every time!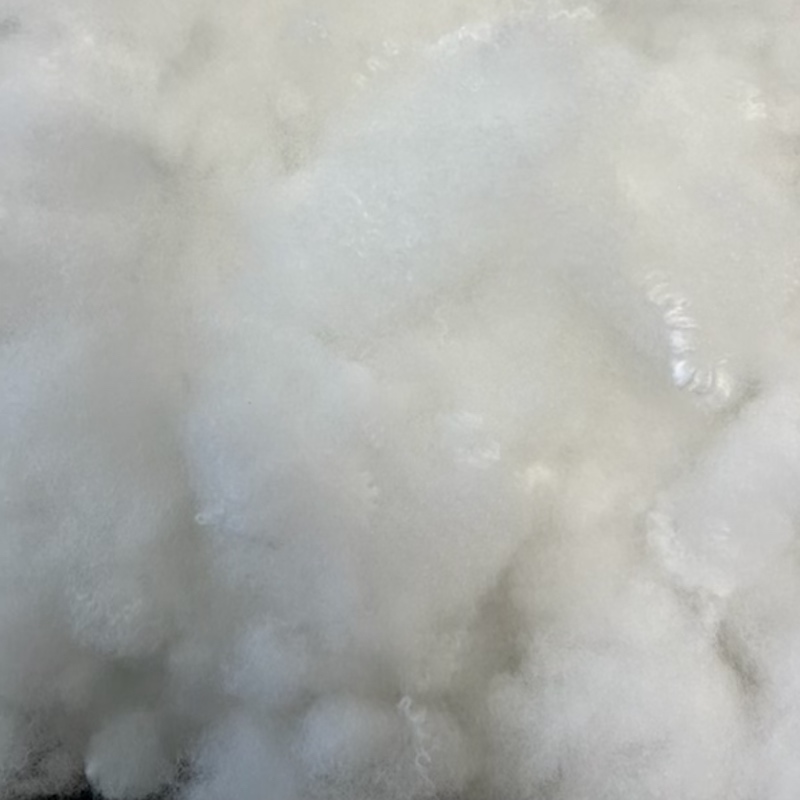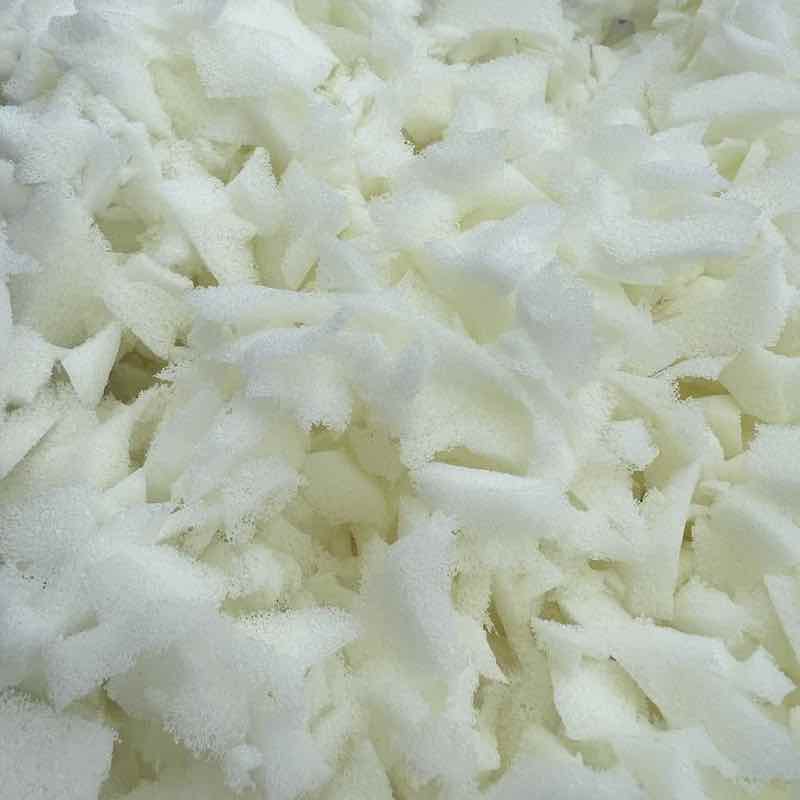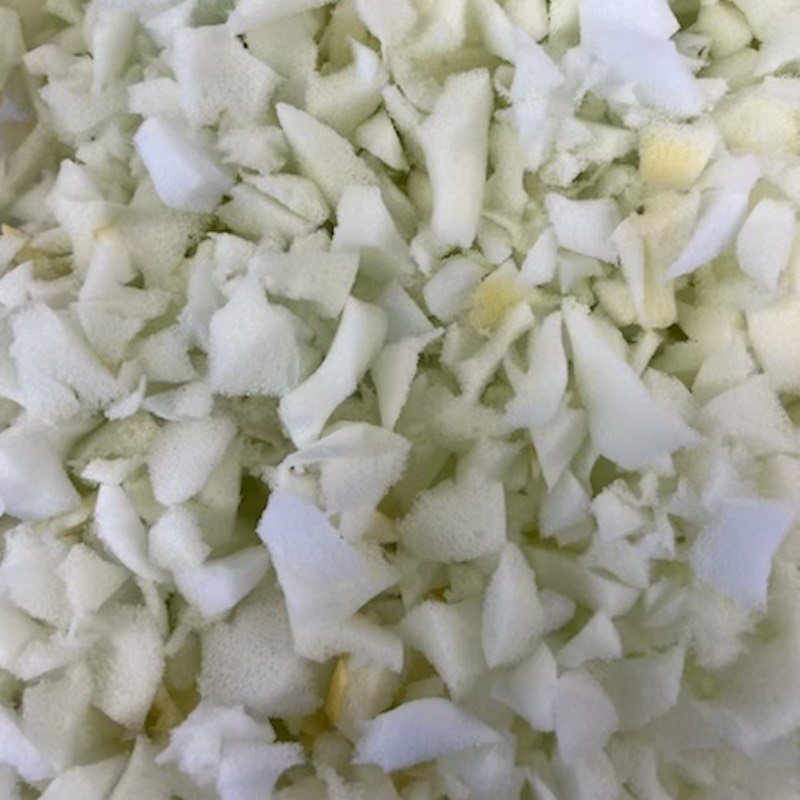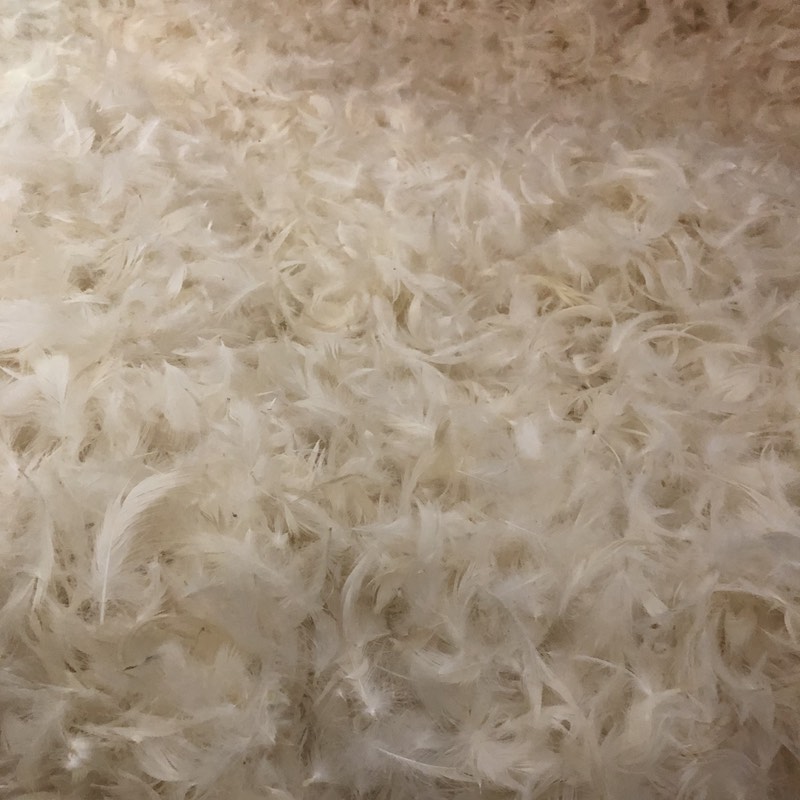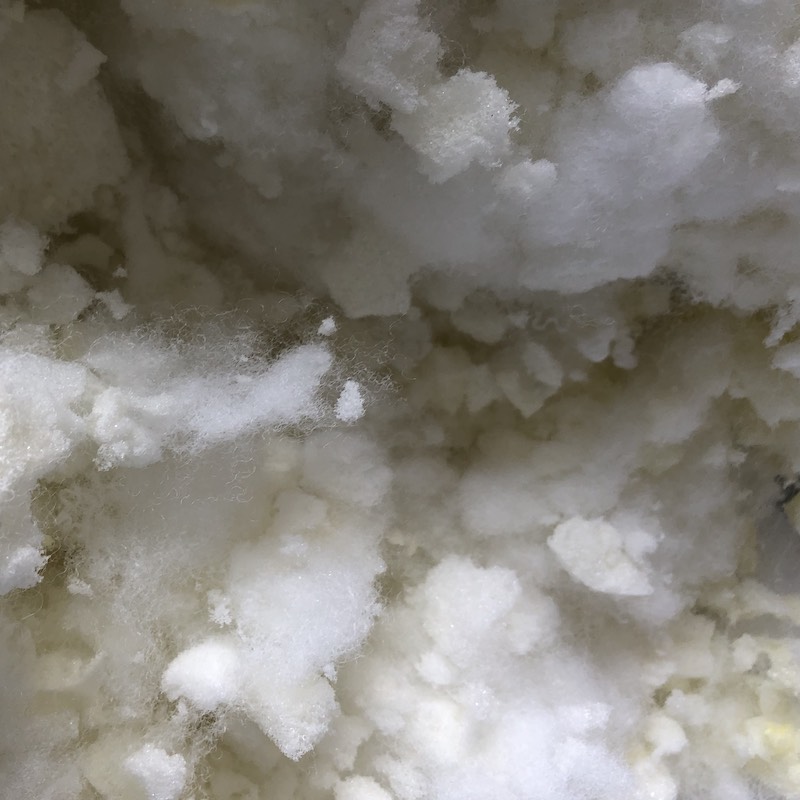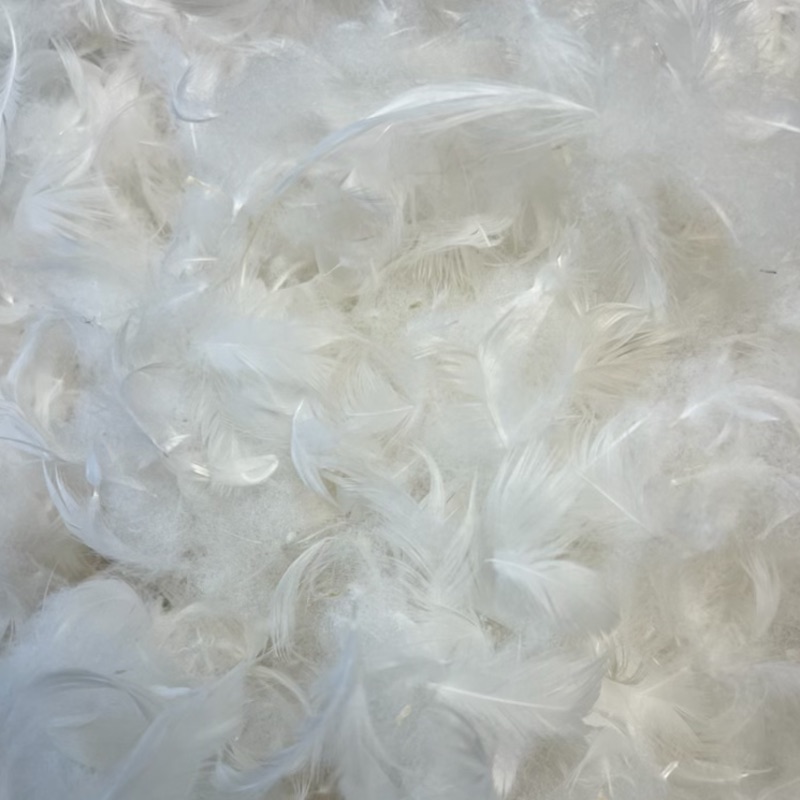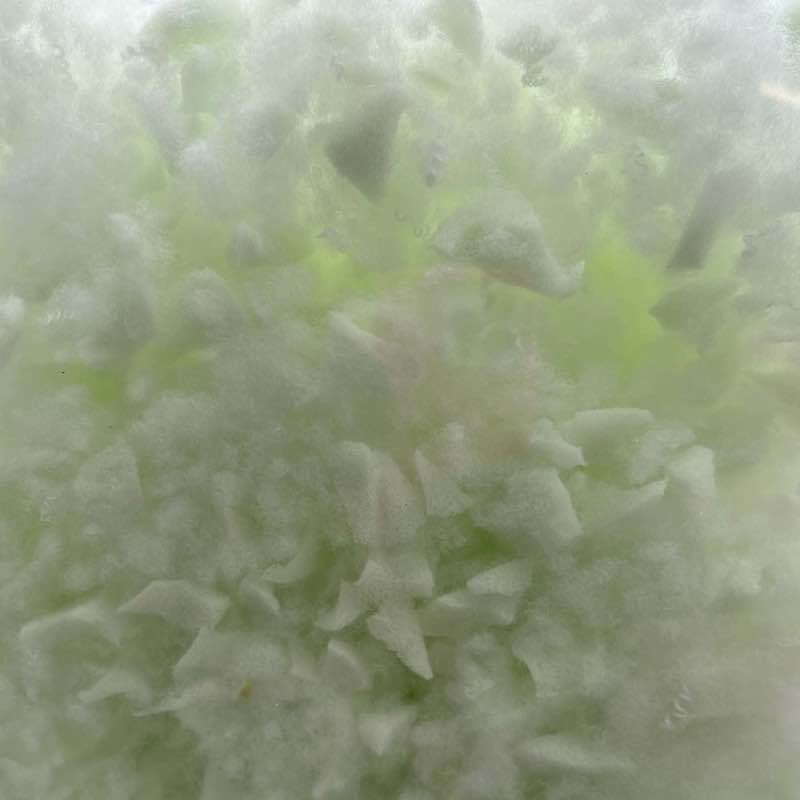 Get in touch with us
Ask a Question or Request a Quote
Location
9 Copsey Place, Auckland, 1026 NZ
Open Hours
Monday – Friday: 8.00am – 4.00pm
Complete the contact form below and we'll be in touch.